Let's show the world what your business is great at. From your brief our tight team has a keen demeanor on listening to the most challenging part of your business marketing objective and to deliver the required results the first time. With synapses firing and a bit of fun on location, add leading edge camera & post technology, the final result will command attention from your target market. The Synapse Creative inception started in video production and digital advertising in 2007. Earned proficiency in other marketing & audio-visual industries shapes this origin that spans two decades of experience. We cover video production & marketing in all Brisbane suburbs across the continent & abroad.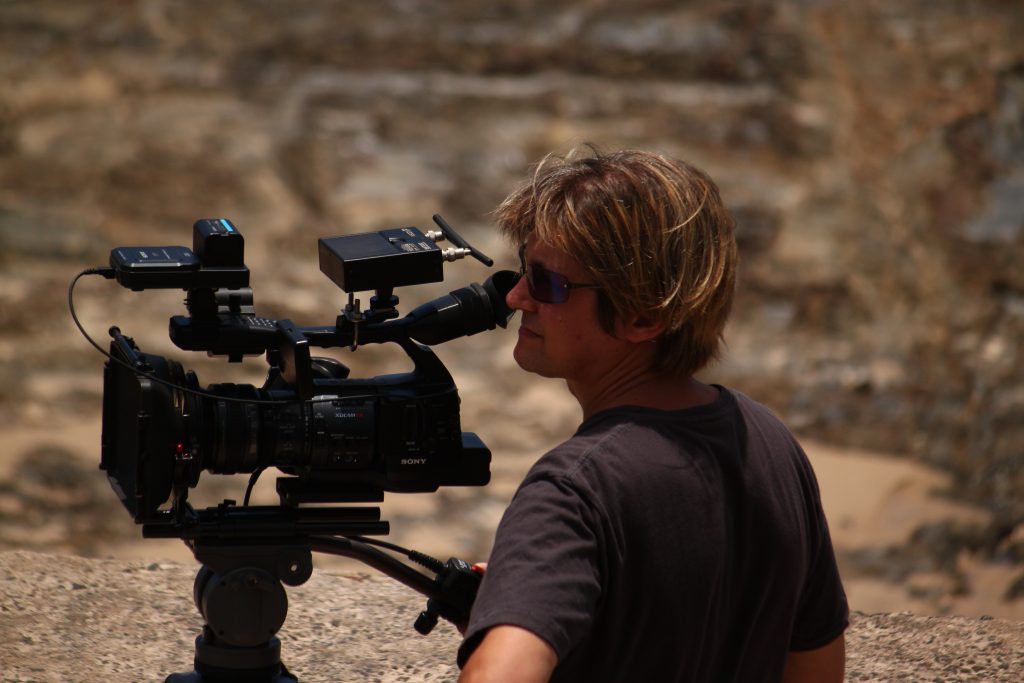 Synapse Creative delivers a comprehensive range of services fit for purpose right from script and video creation to final completion. We have a comprehensive understanding of the varied creative processes it takes for your message to reach your customers effectively. We have a driven purpose to deliver competitive business & brand positioning  objectives.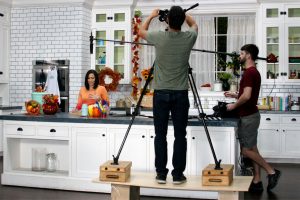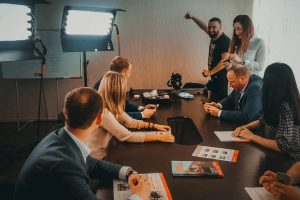 As a traditional digital advertising agency and a futuristic video production/post-production portal. This equation of creativity, passion and science underlines stellar videos for your business. Our experts stand with you in this huge social media market to produce any of the multi advertising options we offer, be it a corporate or music video production in Brisbane to short social media videos. Communicate your requirements and we can recreate your vision with stunning visuals and audio that your business deserves.