The Synapse Creative service also includes professional photography services and sound mixing solutions. Our experience offers you the best possible photography and sound mixing solutions in Brisbane.  
We cover all facets & styles of photography, Social Media, Print, Branding, Website. This includes Fashion, Food, Corporate, Jewelry, Portraits. Also Macro work retouching and digital imaging.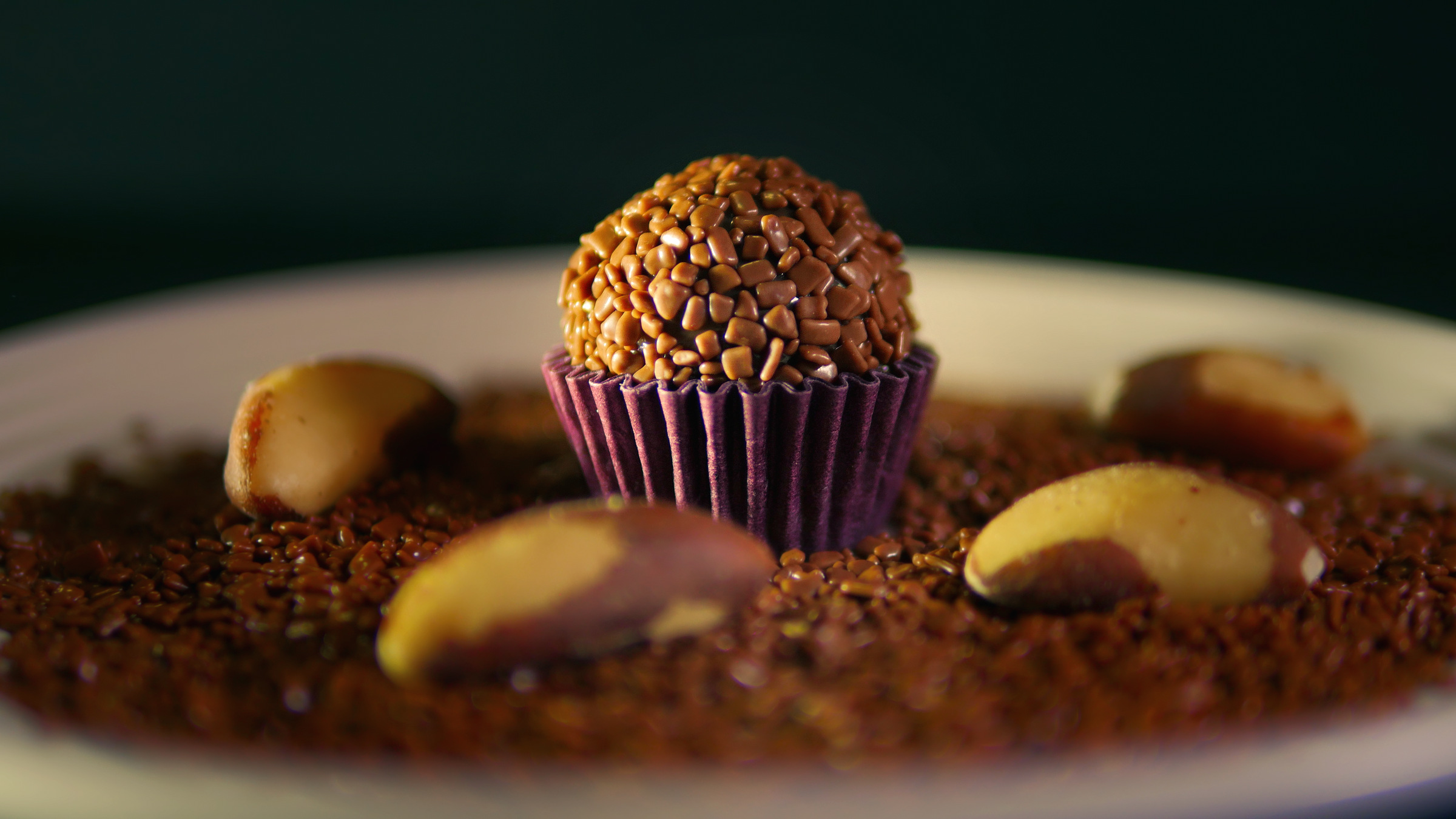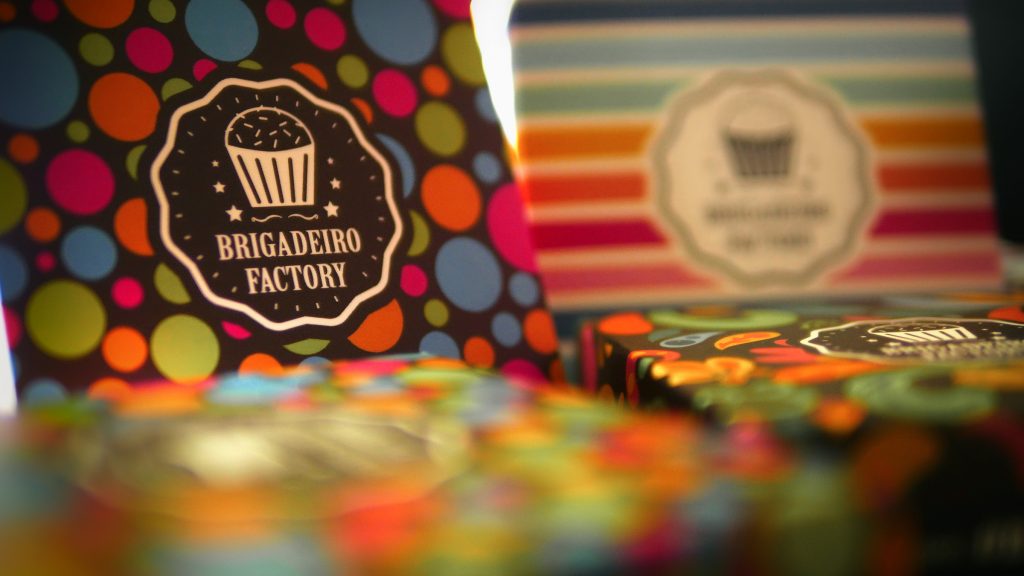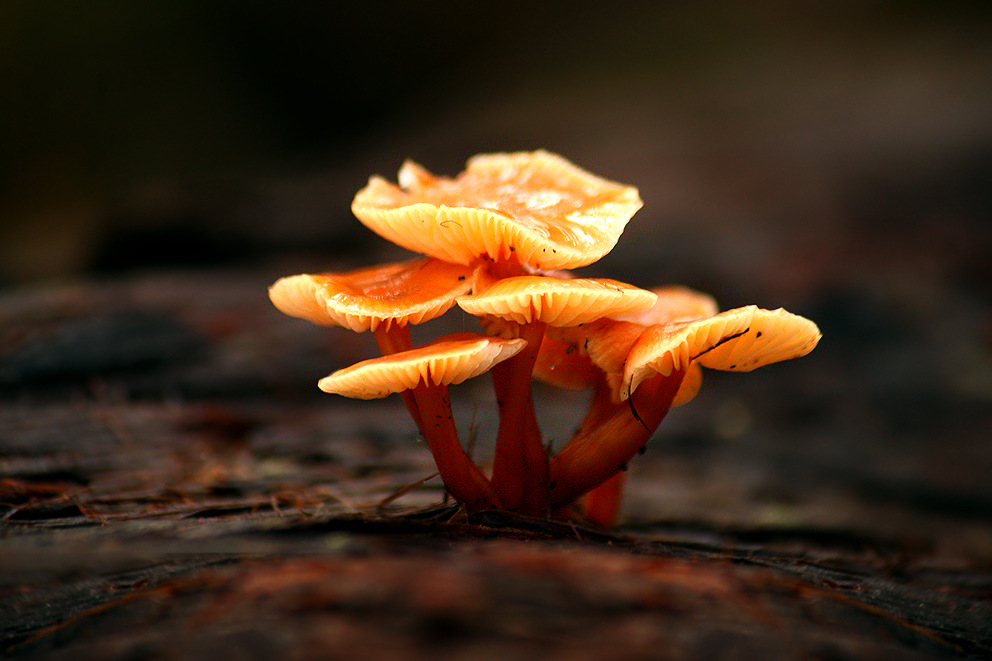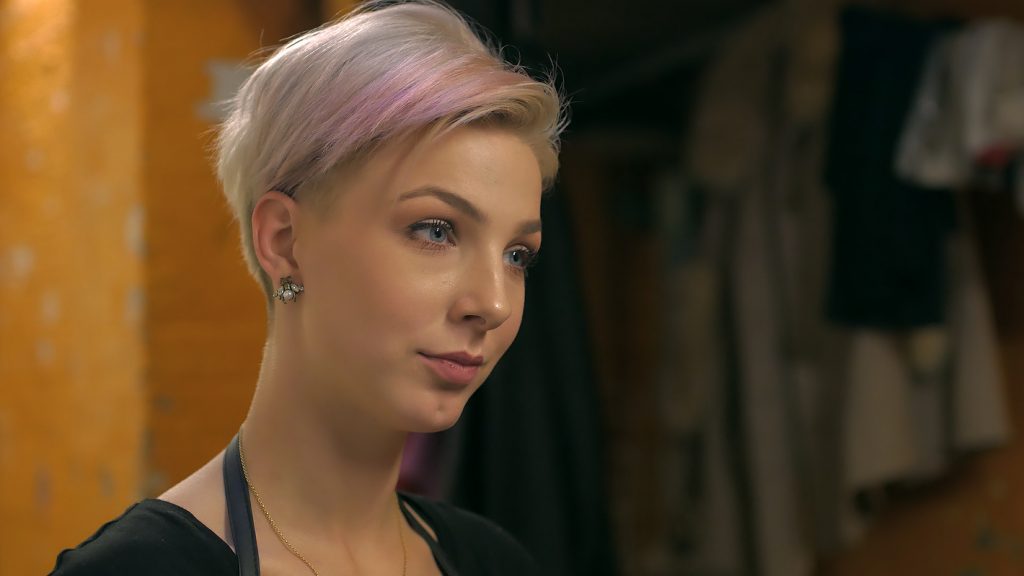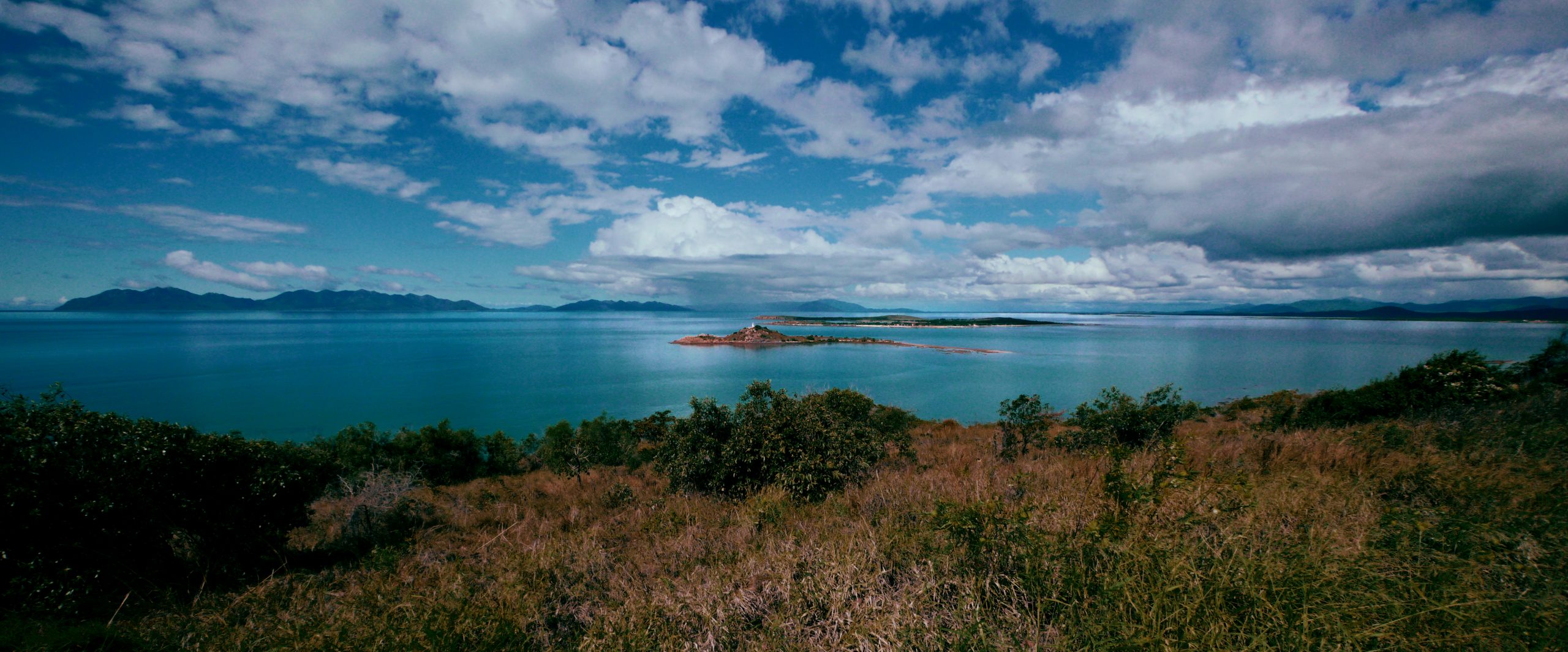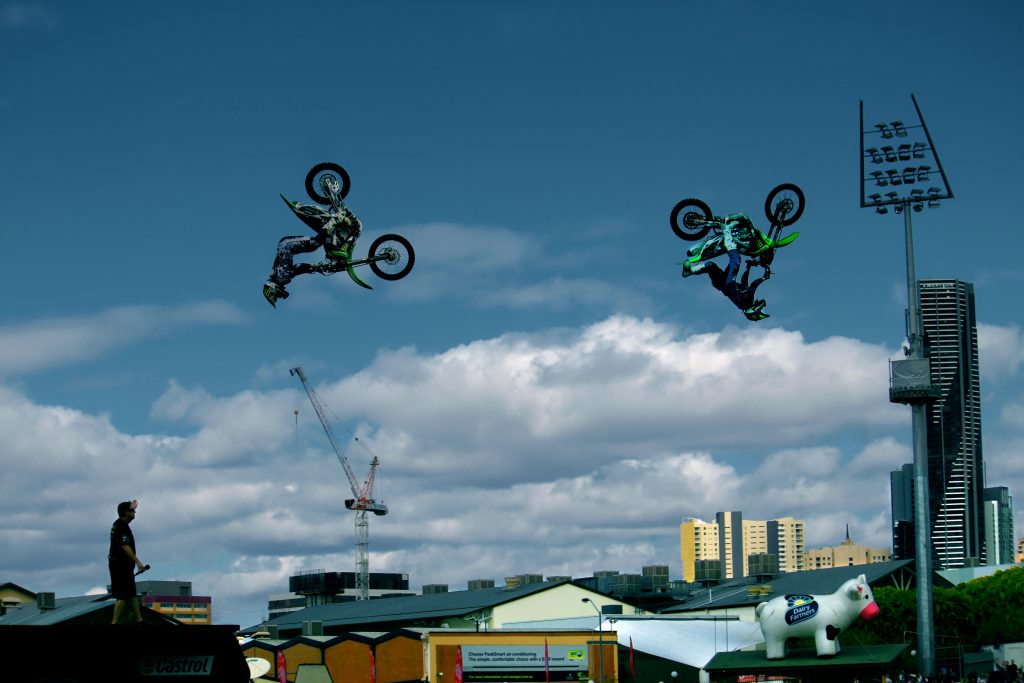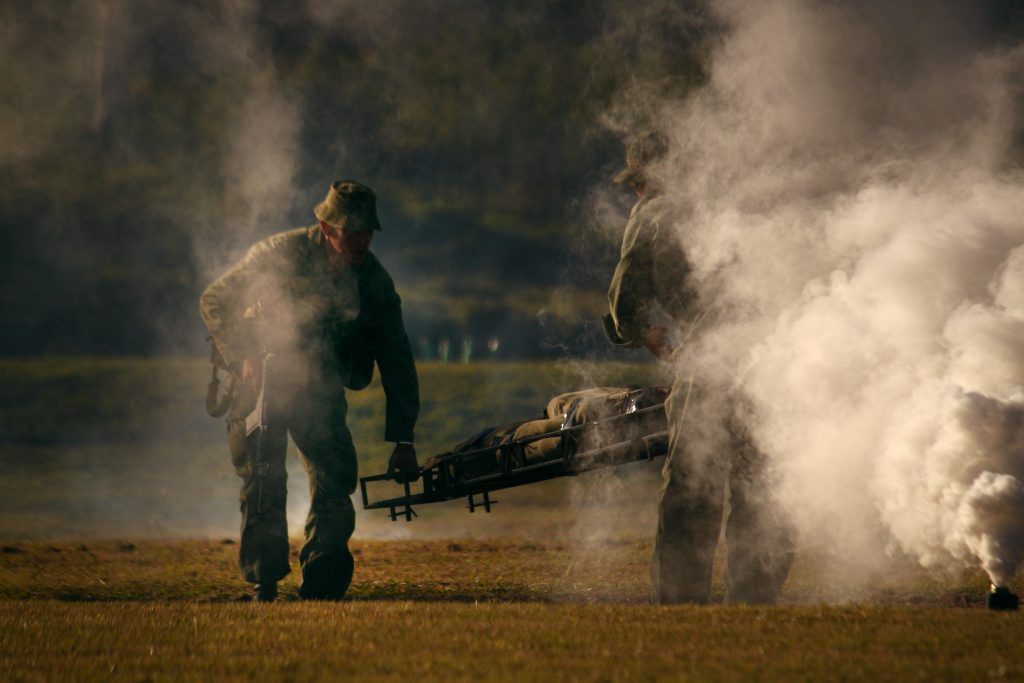 Also if you are looking for  professional sound design and mixing tasks. Our sound engineers and producers offer cutting-edge music production, composition, editing, recording, and mastering services.