Why Workout Videos are Investment Worthy for Fitness Studios in 2022?
Why Workout Videos are Investment Worthy for Fitness Studios in 2022?
Health is Wealth and people these days have understood the value of it lately, but surely. Previously, our forefathers used to enjoy a heavy meal and also digested that by doing hard work all through the day. 
Now, it is our workout sessions and different physical exercise programs that can keep us in good health and form. 
Staying Fit Post-Lockdown Shouldn't Be Challenging 
The onset of the pandemic and the following quarantine periods accompanied by multiple restrictions on outdoor life forced us all home. Now, when restrictions are easing, we are still not comfortable mentally to go out and risk contamination. 
At this juncture, doing exercises in the correct ways and with the same level of passion and motivation could have been a challenge. But, thanks to online workout videos and fitness videos we can still stay fit without visiting fitness studios.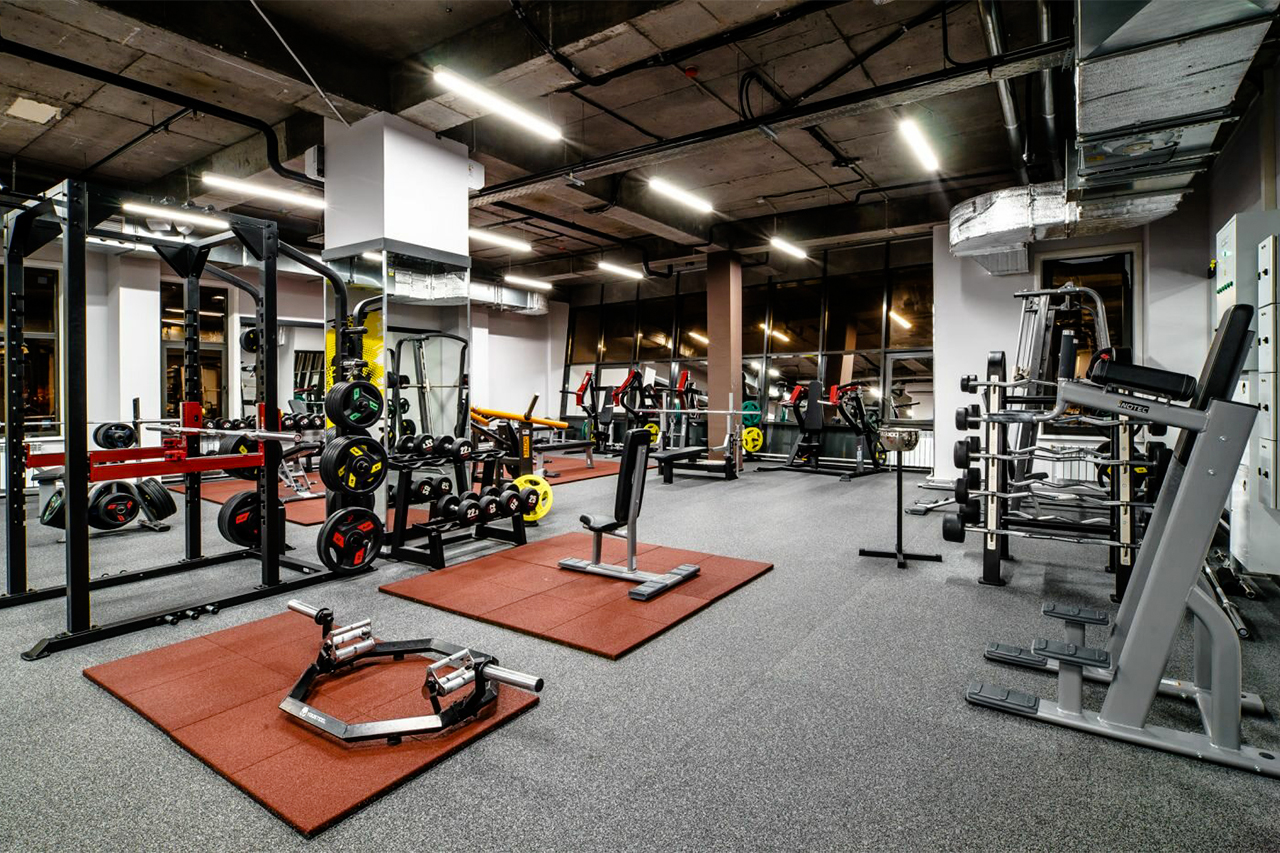 Fitness studios and popular gymnasiums are using video marketing as one of their most lucrative lead generation tools. Also, it has become a way they can share their tips, and impart lessons, and instructions with their clients when they cannot meet face-to-face. 
Correcting the Moves Via Videos While Exercising Alone 
It is very important that one does the exercises and fitness moves in the correct form. Working with clients online via live streaming can be challenging sometimes but posting the videos on tough moves and attaching the files to the workout packages online can help significantly. 
The clients can refer to it, post-workout from home, and correct the moves and forms replaying the clippings repeatedly. 
Approach Experts for Pro-grade Clippings 
Synapse Creative enjoys the confidence of people as a trusted video production company in Brisbane. It has been receiving ample projects from the fitness industry in the locale around and even from other distant places. Someone from the core production team clearly stated that they predict getting even more workout and fitness video assignments in the next few months. 
Top-notch fitness studios and clubs contact reliable video production companies to make videos of their sessions or training programs. It helps them to help their members learn the steps/moves better if they miss any class for some reason. 
The video quality is of the utmost importance where lighting, focus and shooting angles do matter. Experts with experience in doing workout videography do the job pretty well. It is a one-time investment that will go a long way in fetching better ROI for years to come. 
Beneficial for Both the Studios and the Clients 
It is especially helpful for those who don't wish to visit the physical site of the studios/gymnasiums and subscribe to the online classes of their favourite fitness brands. It can be a win-win situation for both the fitness studio and the fitness enthusiasts. 
As mentioned earlier, owing to the havoc the pandemic created across the world, people are scared to join fitness classes. Nevertheless, some are pushing the horizon and stepping out but time restrictions on outdoor activities do create issues. 
Fitness and physical exercise videos posted on the official website of the studio/gymnasiums/training institutes help the members go on with their fitness regime uninterrupted. 
Shoot the sessions by the professionals and upload the content on your official website to add more value and credibility to your online presence. This way reaching more clients will never be a tough job during this post-lockdown phase. 
Read our latest blog "Expand the Viewership of Your Event Via Live Streaming"
Subscribe to our YouTube channel.