Expand the Viewership of Your Event Via Live Streaming
Expand the Viewership of Your Event Via Live Streaming
Small business owners and startups are often not in that financially affluent situation where they can spend handsomely on marketing and promotions. Customer engagement is equally crucial to them, in fact, more essential than already established corporate giants. 
Having a solid marketing strategy smoothens the success journey of a business. Top-notch agencies delivering cutting-edge business video production in Brisbane  Video Livestreaming is a robust marketing tool that doesn't mandate handsome expenditures. 
If you are not certain about why to give the live streaming strategy a chance, keep reading to learn about it here. 
What happens in live streaming? 
Live streaming enables the brand owners or their marketing team to broadcast live footage of an event (product launches, tutorials or interviews) over the internet. The broadcasting obviously doesn't stay restricted but cut across time and physical barriers to a wider spectrum of active masses. 
Social media sites like Facebook, Twitter, TikTok, Instagram, and LinkedIn have helped startups to explore live streaming cost-effectively. The process is now a lot simpler, thanks to these social media platforms! It is an integral component of social media marketing these days. 
Forging a strong connection with the target audience via compelling video content live is possible via this marketing tool now. These are excellent ways to interact with the audience. 
Is it a Novelty? 
Online audiences have been enjoying live streaming for more than a year now. The percentage rate of total watch approximately is 47%. Experts offering business video production in Brisbane predict the growth will eventually grow to a reading of 90+ million subscribers by the year 2024.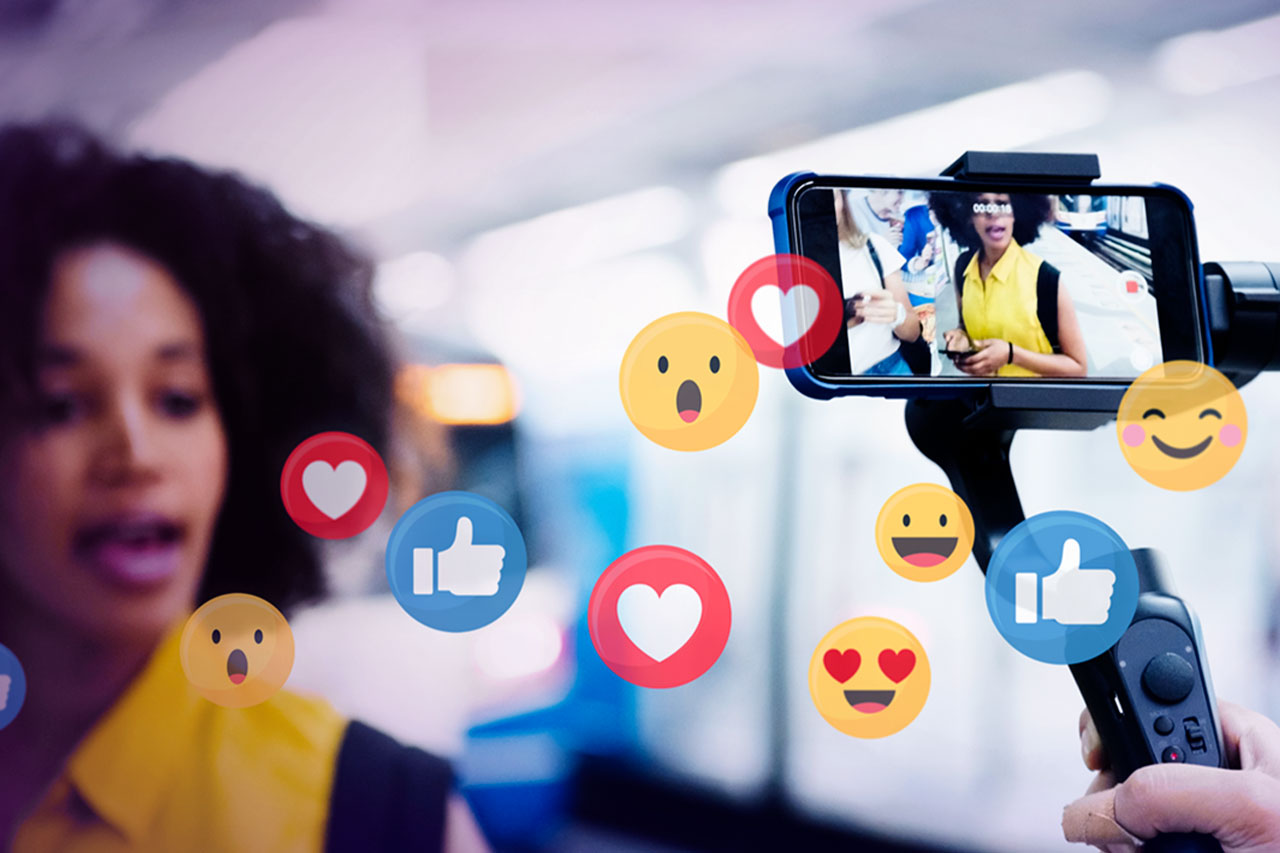 80% of audiences admit to a recent survey conducted that they would rather watch a live stream from a brand than read an article/blog and social posts. It can expand the viewership of your event exponentially where millions can see the broadcast from anywhere.  
Your office might have branches in other cities or states. Or, you might have clients from all over Australia or the world. It can help you broadcast the event in real-time to all, without any hassle and extra expenditures. 
Be it a product launch or a fashion show (staff members walking the ramp wearing your brand outfits for better promotion), the equipment procurement and up-front cost are negligible compared to the coverage it offers. 
Social Media Platforms & Livestreaming 
Facebook Live allows you to check the number of viewers and the types of reactions ('wow', 'like', 'love') you are getting, user names, and the comments being posted live. After the live feed is over, Facebook automatically saves the videos on the business page. 
Facebook owns Instagram, so live streaming the same content simultaneously on both platforms is possible. Here also you can collaborate with your viewers and interact live. Live streaming on Twitter is the best way to engage with audiences there and after the completion, you can post the video to the timeline. 
Wrapping up
The exponential coverage and mass usage of smartphones paved the way for streaming to enter the mainstream marketing domain. Live streaming gives the opportunity to your viewers to access information upfront about your brand and business. The 'behind the scenes' becomes possible via streaming caters to it optimally. 
Read our previous blog "Critical Video Marketing Trends to  Adopt in 2022"