Critical Video Marketing Trends to Adopt in 2022
Critical Video Marketing Trends to  Adopt in 2022  
Digital marketing is a vast ocean and offers ample opportunities to benefit from, exploring its versatile channels. Content marketing is a crucial tool and type of Digital Marketing. 
Articles, Blogs, Press Releases, and Infographics have always been fetching good responses. Videos entered the platform recently and proved its efficacy in fetching better responses sometimes. 66% of the online audience like watching videos rather than reading a long article. 
Trends, Technology, and Human Behaviour have influential roles in determining how it evolves. In this blog, we wish to touch upon the critical trends being followed worldwide to earn prominent results. The trends that can touch upon the pain points of new-age marketing. 
People Love Watching Videos on Mobiles
People prefer accessing the internet and watching videos on the go via their handsets. So, not videos, but Responsive Videos are what customers need to focus on. It suggests the video adjusts automatically to the dimensions of the video player without disrupting the original video aspect ratio. 
Around 4.18 billion people access the internet via their mobile phones.  57% of videos worldwide are watched on handheld devices. Video consumption over mobile devices doubles each year. 
Do you need further facts to help you understand the importance of branding your business via responsive videos?
Short Videos Do Better 
People are mostly busy, juggling between their professional commitments and personal agendas. In-between they try to fill it up via self-entertaining methods, where watching videos on mobile/laptop is common.  
The mind stays already tired and agitated with so much stuff that it doesn't allow being patient with long-form ad videos. Synapse Creative, a popular company associated with video production in Brisbane, also admits short commercial videos impact more. 
Make your advertising videos entertaining and informative keeping them short and crisp. Communicate your message and market your offerings straight cut in a style that is attention-worthy. 
Video Posts On Social Media Channels Do Well
Let's be honest how many of us just surf through our news feed to check the videos shared online? We love them. Be it a comedy video or a music one. Now, social media marketers can engage their audience better via promotional videos. Shoppable videos posted online on social media sites are also highly lucrative. 
Videos on Twitter are retweeted 6 times more than images. Every day globally people watch 1 billion hours of YouTube videos. Interactive videos via adding Q&As, Surveys, and Polls ensure better engagement and reach. 
Blogs+ Videos= Vlogs for Brand Storytelling
The internet is flooding with vlogs covering different topics. It is a rewarding tool for brands storytelling. Besides generating new leads by driving traffic to your site, it helps establish and show the personality of your brand by boosting credibility and earning trustworthiness. 
Videos promote the accompanying textual content better. Via personalization of CTA, vlogging facilitates conversion quicker. 
Livestreaming is & will be TRENDING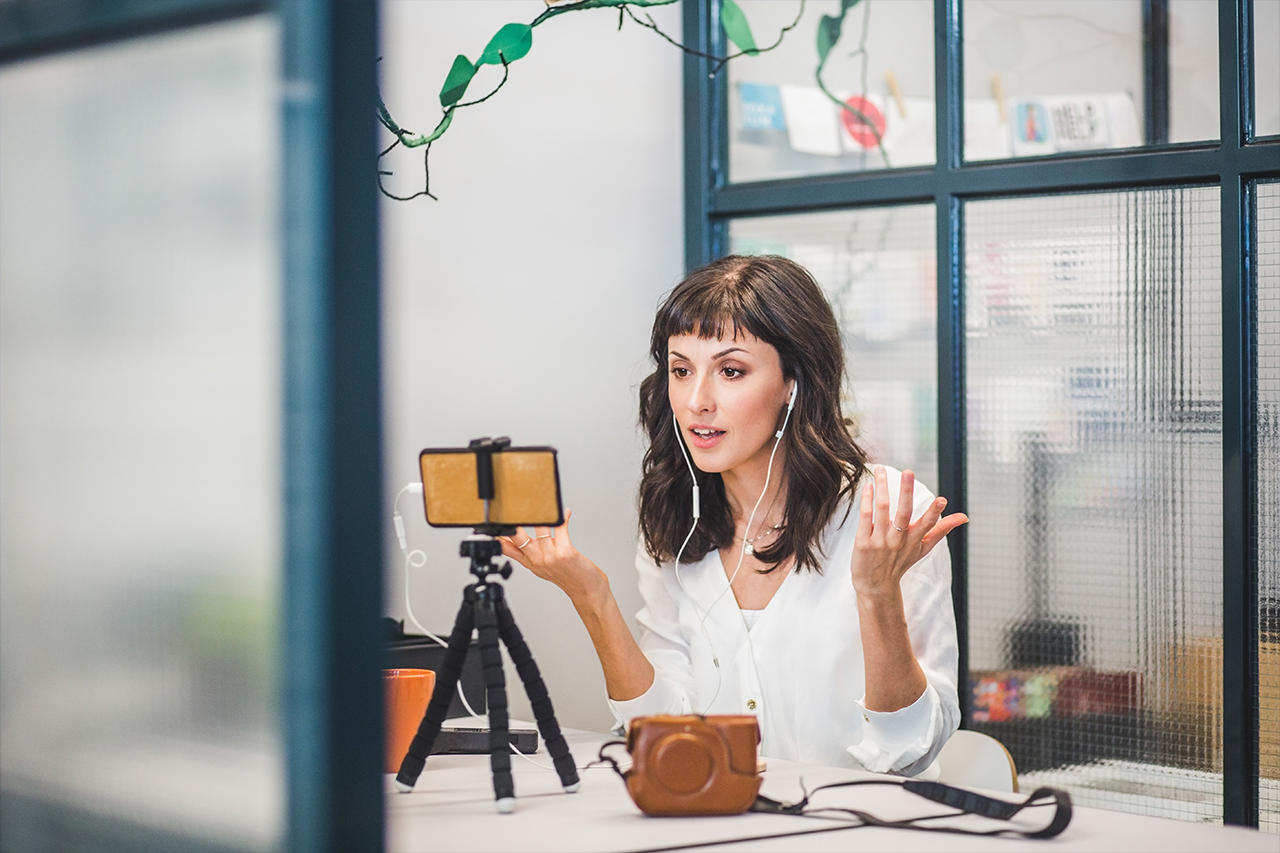 The Livestreaming of a current event grabs the attention of the targets more than anything. The excitement of watching something live happening miles away sets our senses on high that sustains our attention all through. 
This current trend in digital marketing, rather content marketing. A livestream is an excellent way to stand out your brand on Twitter, LinkedIn, Facebook, Instagram and other social platforms. 
Wrapping UP
These are just a few to mention here, but the most critical ones to consider. Also, optimize your video content as per the latest Google algorithm to rank your videos on this giant search engine. Still now not all searches for videos happen on YouTube only. 
Many of us search for 'how-to-do' videos on Google. You surely have noticed that a query on Google also brings a few videos in its search result. 
"Omicron Restrictions Seem To Choke Australia's Live Music Sector Heavily", read our previous blog.
Subscribe to our Youtube Channel.