Demand for Corporate Video Production in Brisbane Soaring Higher
Demand for Corporate Video Production in Brisbane Soaring Higher
Handing out brochures, manuals, company profile leaflets, and all these at the reception are outdated. Distributing leaflets nearby is even more old-fashioned. Posh corporate establishments emphasize adding more sheen to their polished practices with stellar corporate video production. It helps them represent their vision, mission, and brand in the best light possible without making it feel like being enforced on others. 
Humans love watching videos with good audio rather than reading a company profile or training manual. Videos with proper voiceover and supporting graphics and texts enable viewers to grasp the matter better. It gives a hi-tech and sophisticated feel to have videos communicating your message. Strategic, time-saving, tech-savvy, and sophisticated – all that a corporate culture embraces to engage and advance. 
According to Social Media Week, over 85% of users prefer websites that feature videos. Marketing professionals benefit from posting video content on LinkedIn as these are 20 times more shareable than other content types. Videos fetch brand owners and marketing personnel more than satisfactory ROI. 
Corporate videos are instrumental in generating leads and also are effective in nurturing them appropriately. The corporate sector is heavily using videos for spreading brand awareness and PR.
Brisbane, the capital of Queensland, is a significant commercial hub in Australia. Some major industries backing the city to stand tall are Information Technology, Banking, Insurance, Real Estate, Transportation, Food and Mining. A few of the giant corporations in Australia have their headquarters in Brisbane, including Domino's Pizza Enterprises, Star Entertainment Group, Bank of Queensland, NEXTDC etc.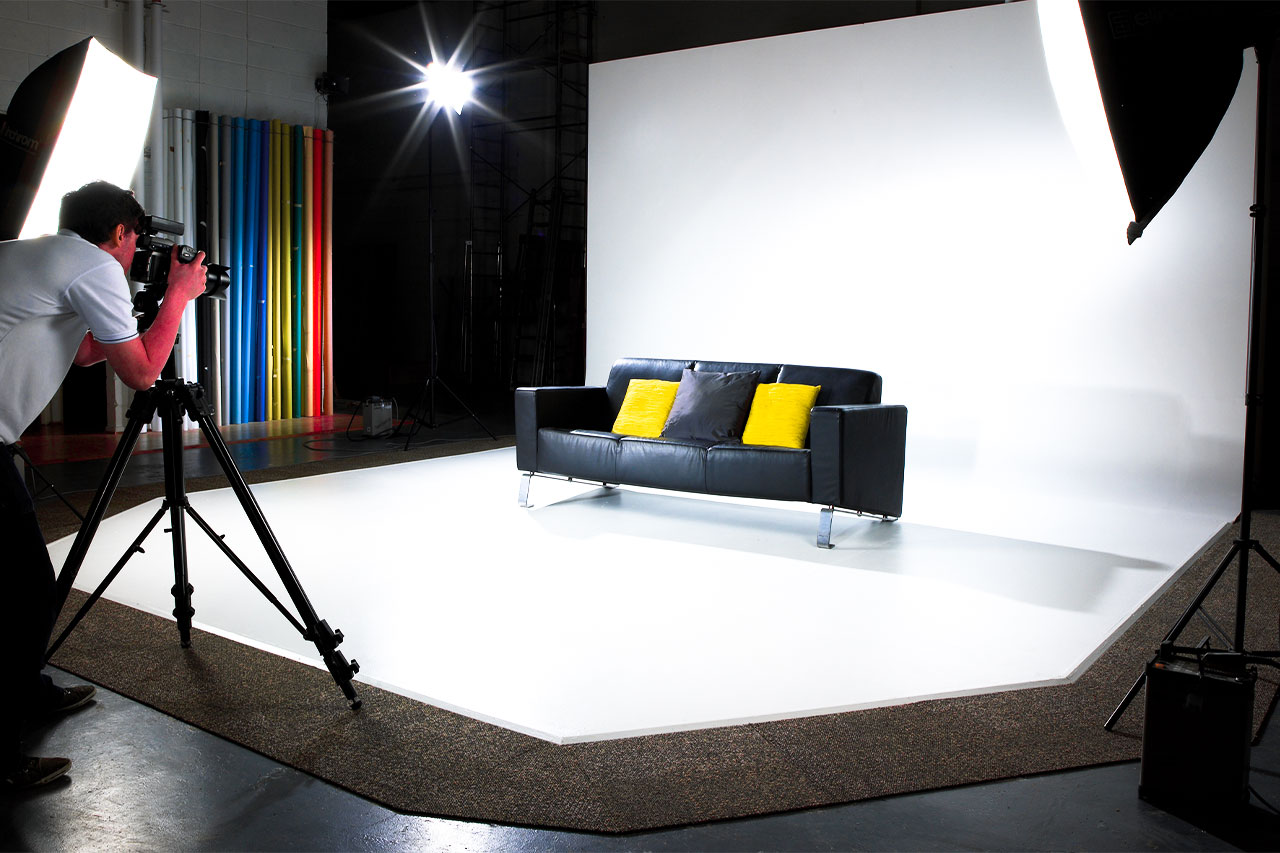 All of these provide the fuel to encourage more video production in Brisbane and increase the usage of corporate videos produced by professionals in the city. Both white-collar and blue-collar industries cannot afford to undervalue the potential a corporate video has in propelling the popular reach. 
Corporate video production in Brisbane and across Australia encompass mostly
A short-form video illustrating brand offerings and ways to touch the customer pain points in a compelling style.
A multimedia presentation of your business core values, mission, offerings, goals or that of a specific project.
A walkthrough video to educate new recruits, or new clients/customers about your enterprise, its core functions, operations, offerings etc.
Broadcast ads

Broadcast video ads are advertisements to promote brand offerings with a target to increase sales/subscriptions.

Training videos

Such corporate videos illustrate the workflow or a new/complex job relevant topic with suitable graphics and text overlays for training the newbies or existing employees.

Product/Service Demonstration Videos

These videos visually demonstrate the correct usage of a product or service to avail of the desired utility value.

Testimonial Videos

These are short-form videos recording what an ex and existing client/customer says about how the company's offerings helped them troubleshoot their concerns and how collaborating with it helped them grow. 
The goals to produce videos are ever-increasing, but these are the typical video types popular with the corporates. 
Full-service video production agencies and freelancing videographers are spotted across the city. Creating engaging screen content to add a greater value to your video arsenal shouldn't be a challenge. 
Subscribe our YouTube Channel for more.
Read our previous blog about Video Marketing Platforms to Awe Your Audiences.