A Sneak Peek into the Possible Video Production Costs in Brisbane
A Sneak Peek into the Possible Video Production Costs in Brisbane
Video is a popular content type that supports a better understanding of the subject discussed. Apart from in the educational and entertainment sectors, videos are major hits in commercial spheres as well. 
Commercial 'ads' are marketing videos
What do you think the 'ads' you see on TV, Digital Platforms, and Social Sites are? Ads mean advertising videos in straightforward terms. Videos in the business world have always been there influencing the purchasing decision. 
Now, commercial or corporate videos have different forms and a wider range of applications to explore. From product demonstration to onboarding, training, event promotion and customer testimonial videos we have it all to benefit from. 
Music videos types also have a broad range of options to pick from and reach the audience with a bang. 
Educational or training videos facilitate aspiring trainees and academic enthusiasts to grasp the topics better, without being geographically restricted to anywhere. 
The Cost Factor is Not An Excessive Expense
Videos are the best channels or mediums to share knowledge, communicate ideas, educate and engage the audience. Using the raw video clips filmed via your smartphone does not serve the purpose as you all know. 
Critical Factors
Remember, certain critical factors determine how the video production cost will be. The noteworthy here are-
In what style you are planning to film the interviews?

The overall video style

Animations (if any)

If the shoot needs professional voiceovers

Whether the production needs hiring talents

B-roll 
An Overall Estimation of the Possible Expense  
Fixed price packages are readily available with several popular video production agencies here in Brisbane, Australia. The cost variable varies widely. You will easily find the one that your pocket is comfortable with.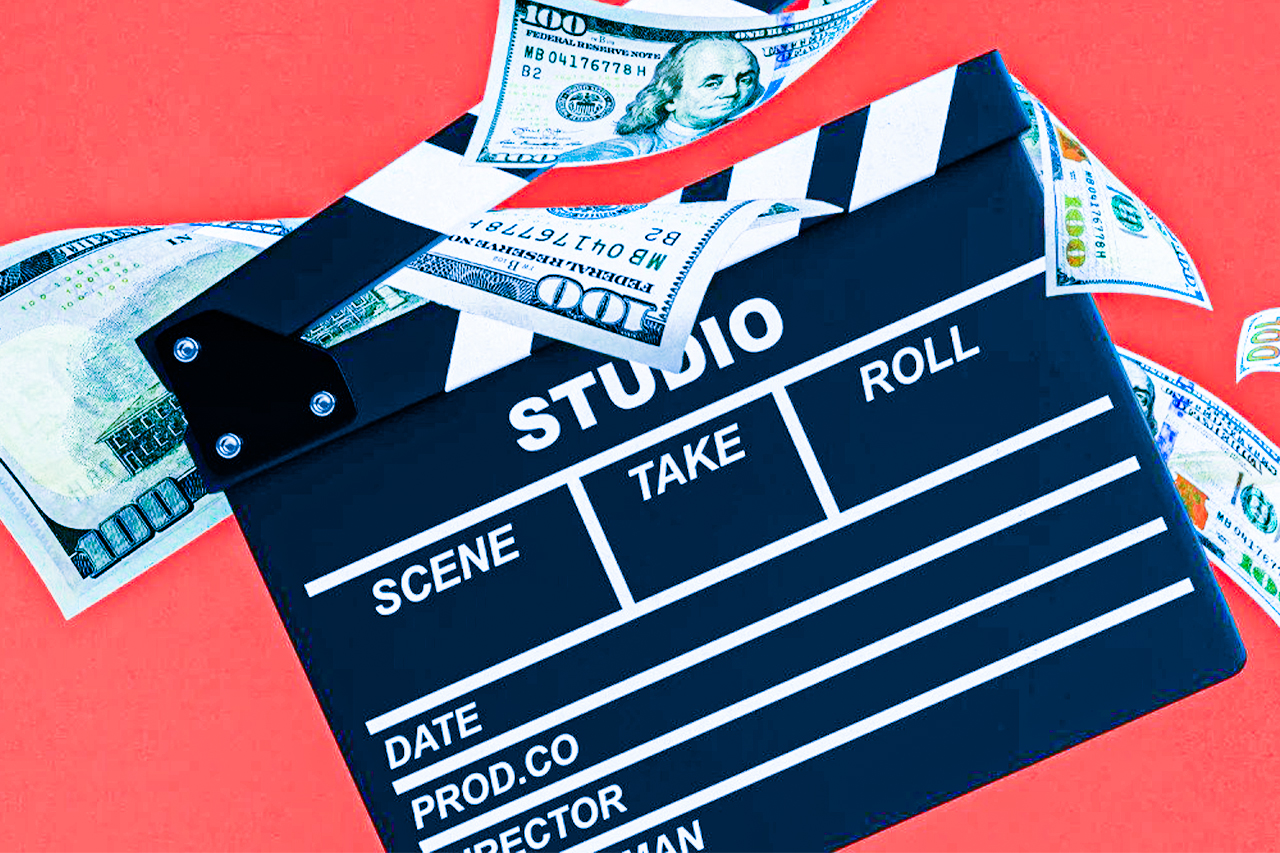 The project package usually might start from a mere figure of $1,500 and reach as high as $8000 Australian Dollars. 
How much a simple shoot might cost and include? 
Simple and short videos that require minimum basic lights and audio inclusion will not cost you much. These are the ones that come along with a cost tag ranging around $1,500. 
A few examples of such corporate videos are-
Simple Training Videos

Customer Testimonials

Company or CEO Announcements

Case Study Videos

Interview Videos with captions

Q&A Videos

About Us Videos

Product &  Service Videos
The production project includes 2-3 hours of shoot (generally) using basic audio and lights. Camera style traditional shoot is into the practice. The videos might feature some graphical elements and titles (captions). 
You Pay More to Cover More in the Project
Some video production companies also provide all-Inclusive business or corporate video packages. These encompass About Us; Event Highlights; Pitch Videos, and everything that you expect from a branding or marketing video. Such video production cost in Brisbane usually ranges from $5000 to $6000 Australian dollars. 
The price is higher compared to individual corporate videos because it includes all elements of a brand marketing video. It requires a full-day shoot, using hi-tech videography tools and equipment. Mere filming of the event or bigshots of corporates announcing something doesn't always work. Concept crafting and scripting become necessary. 
Also, such packages include editing the videos on a professional scale with appropriate music and other branding elements. 
Finally
The estimated figures given here are approximations that one can rely upon for deciding on their budget. Hope it helps! 
Subscribe our YouTube Channel for more.