DIY Videos As Million Dollar Engagement Tools for Corporates
DIY Videos As Million Dollar Engagement Tools for Corporates 
Videos narrate stories with sound and visuals. Also, they display step-by-step procedures necessary to accomplish a defined task accompanied with proper audio and visuals. DIY videos are enjoying a wider acceptance because of this. 
What are DIY Videos?
The videos clearly showcase all the ingredients and the process appropriately showcased in a step-by-step process by the subject or (so-called task) expert. From YouTube-grade professional videographers to amateur video makers all can make DIY videos sharing their knowledge or skill with thousands cutting across geographical barriers. 
Why DIY Videos Are Getting Popular? 
There are many tasks that we wish to plunge into and do it on our own. We tend to ask our friends or colleagues and relatives to help us with the task. People these days are indeed busy and losing touch with dear and near ones. 
Engrossed heavily in one's own task and responsibilities, it is tough for even our closed ones to attend to our queries and need for detailed instructions. 
Secondly, only listening to the instructions and reading it from notes we might have taken always don't help us. Human brain is engineered to retain information better when more than one sense is involved during the learning or interaction process. 
The sense of sight and sound are strong channels through which humans can grasp a complex subject quicker and retain information better. 
DIY or Do It Yourself videos come as the best possible guide to help us do our specialized tasks or projects without having to rely on anyone anytime.
The Areas It Is Touching Upon
 The internet is flooding with numerous DIY projects encompassing a wide variety of domains and diverse topics. Be it for academic or household purposes, whether an office project or a dose of entertainment for oneself, from life hacks to art and craft, the videos are there to access easily and learn from readily. 
How Corporates or Startups Can Benefit? 
A reputable corporate video production company in Brisbane recently stated that many  corporate houses are approaching them for DIY videos. Their marketing team wishes to explore the scope of video marketing further by plunging into the DIY segment for encouraging better connection and engagement with its targets.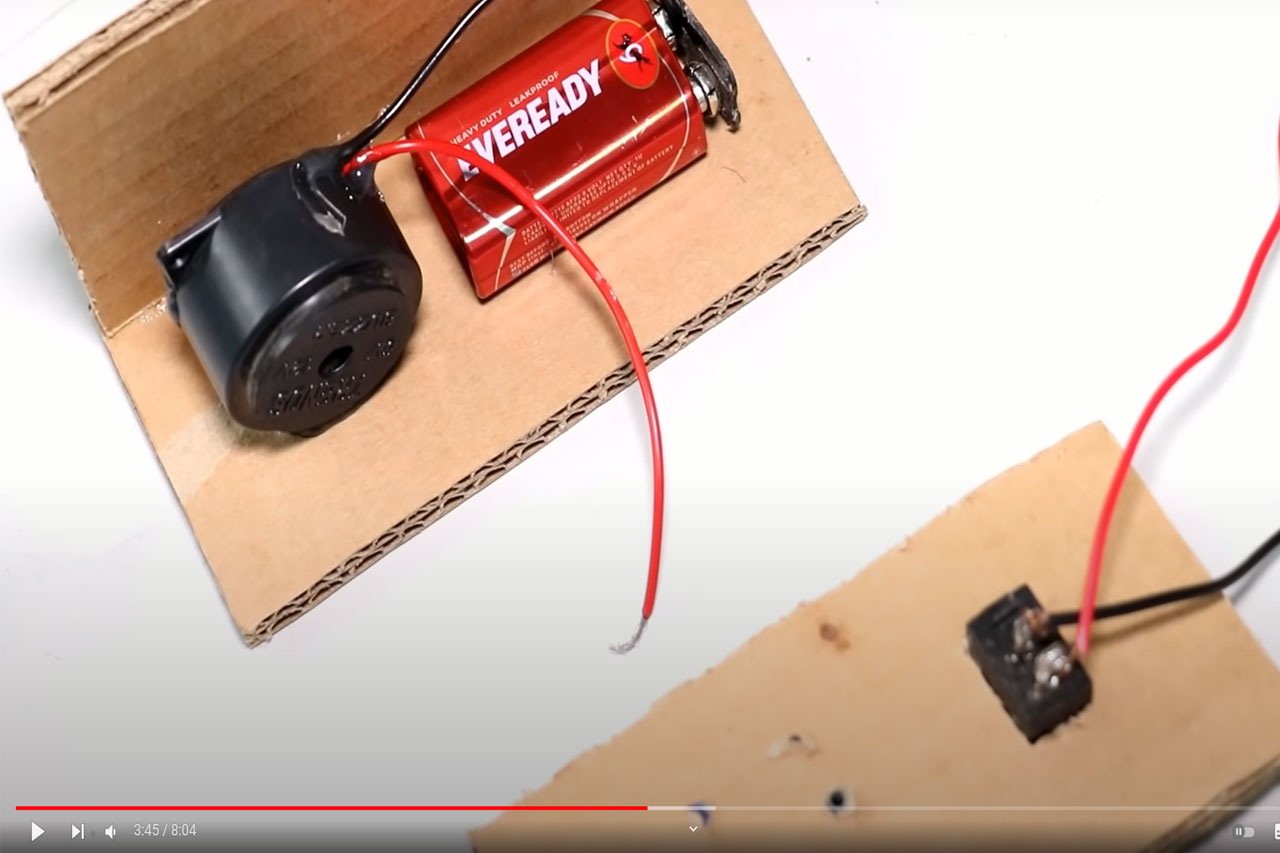 People like to watch such videos where a brand showcases how they are using their products or services to address a concern of common interest that the viewers find engaging and useful. The comment and replies section available on popular video hosting platforms (like for example YouTube) helps viewers receive replies to their queries/comments instantly and directly from the brand's representative. 
Engaging Smartly, Not Desperately
The DIY project videos from corporate houses have become a smart engagement tool to stay in constant touch with the audience creatively without running the risk of annoying them by appearing to be too pushy or desperate for attention. 
 A cosmetic manufacturing brand might share DIY make-up videos online, teaching the audience new smart techniques and tricks to apply makeup flawlessly, easily, and within the shortest possible timeframe. 
So,
DIY videos not just help us learn new tips and tricks covering endless topics and domains in an easy-to-understand way at our own convenience, but also are great audience engagement tools for corporate houses or small business owners. 
Options these days are indeed numerous to learn from, procure leads from and engage. What we need is to try innovative ways to reach and connect using the available means and technology wisely. 
"The Cultivation & Distribution of Knowledge Via Videos  During the Pandemic", check our previous blog.
Subscribe to our YouTube Channel.